Livestream Shopping for Retail & E-Commerce
Grow sales. Strengthen brand loyalty. Reduce returns.
If Aladdin ran an online store, these would have been his wishes. But you don't need wishes when you can do all three with livestreaming e-commerce.

Keep scrolling to learn more about live retail services , or click the button below to talk with a modern-day genie.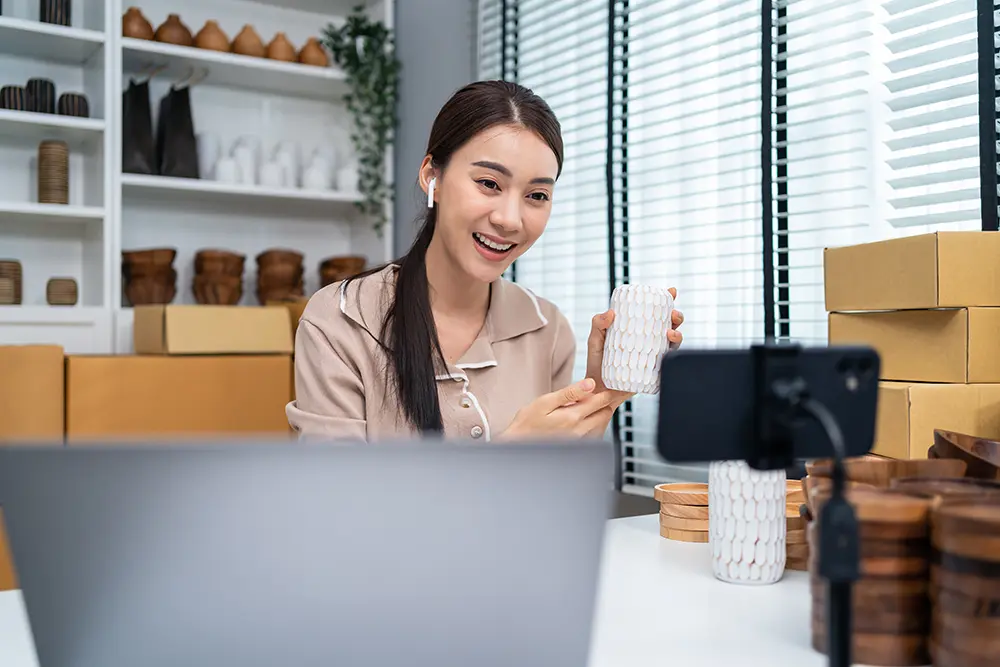 The Bloo Kanoo Digital Personalization Suite
We offer livestreaming retail solutions for every need. Find your ideal live commerce solution.
Imagine you could get on a live video call with a customer to answer questions and show them products that they can put directly in their cart without leaving the call.

Now, imagine this was all happening on your existing online store, without requiring your customer to download an app or separate livestreaming platform. Offering retail live services can instantly elevate the shopping experience for your customers and help your team sell more.

If that was fun for you, we get it. Let's talk.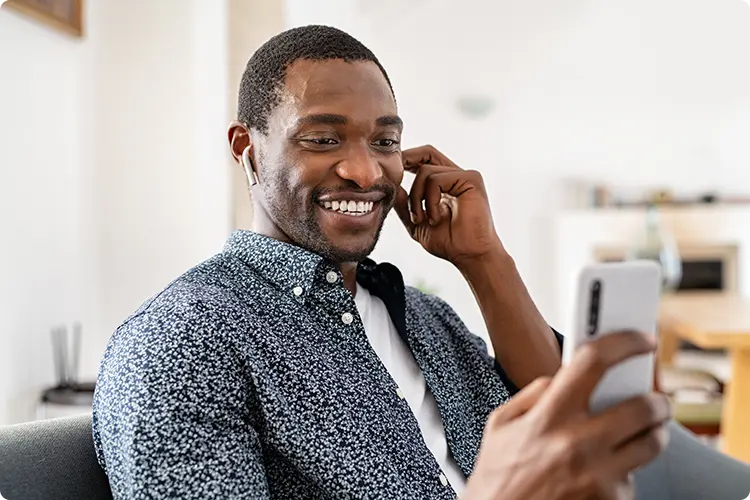 Have you ever been on a video conference like Zoom or Teams and thought, "I wish I could run a call like this from my website that customers could easily join and just show people products that are already on my online store that they could buy without leaving the video call."?

Us too. So we built it.

Our e-commerce livestreaming platform allows you to create an intimate yet efficient shopping platform for your customers. Improve conversion rates by connecting with more customers in real-time.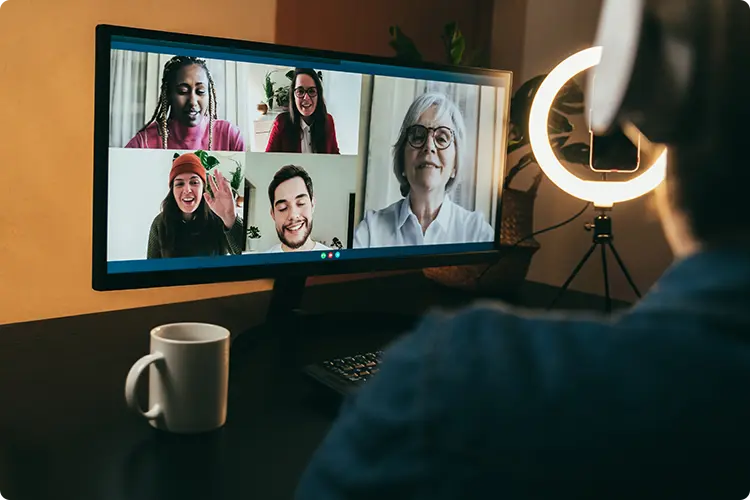 Livestreams like Facebook Live and Instagram Live have become an essential part of online marketing, but capturing those buyers can be difficult. It's kind of like eating ice cream with your hands. What doesn't melt away tastes great, but it's a real mess.

Bloo Kanoo is here to help with a one-to-many retail livestreaming solution. Improve the live streaming experience and create branded livestream events to enhance the customer experience and improve sales.

Would you like a cup or a cone?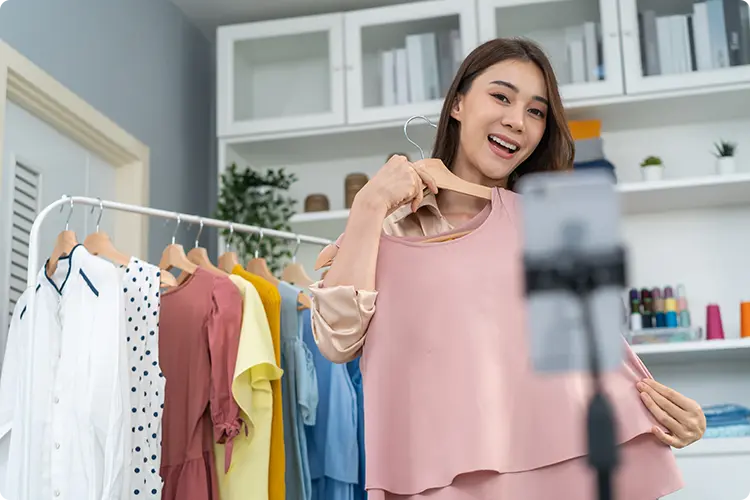 Just adding video to your site will help you increase sales. Adding shoppable videos will help you increase sales even more, AND increase average order values.

Video content is a great complement to your live retail offerings. It's like your website got a pay raise for doing the same job it's always done. Who doesn't like a promotion?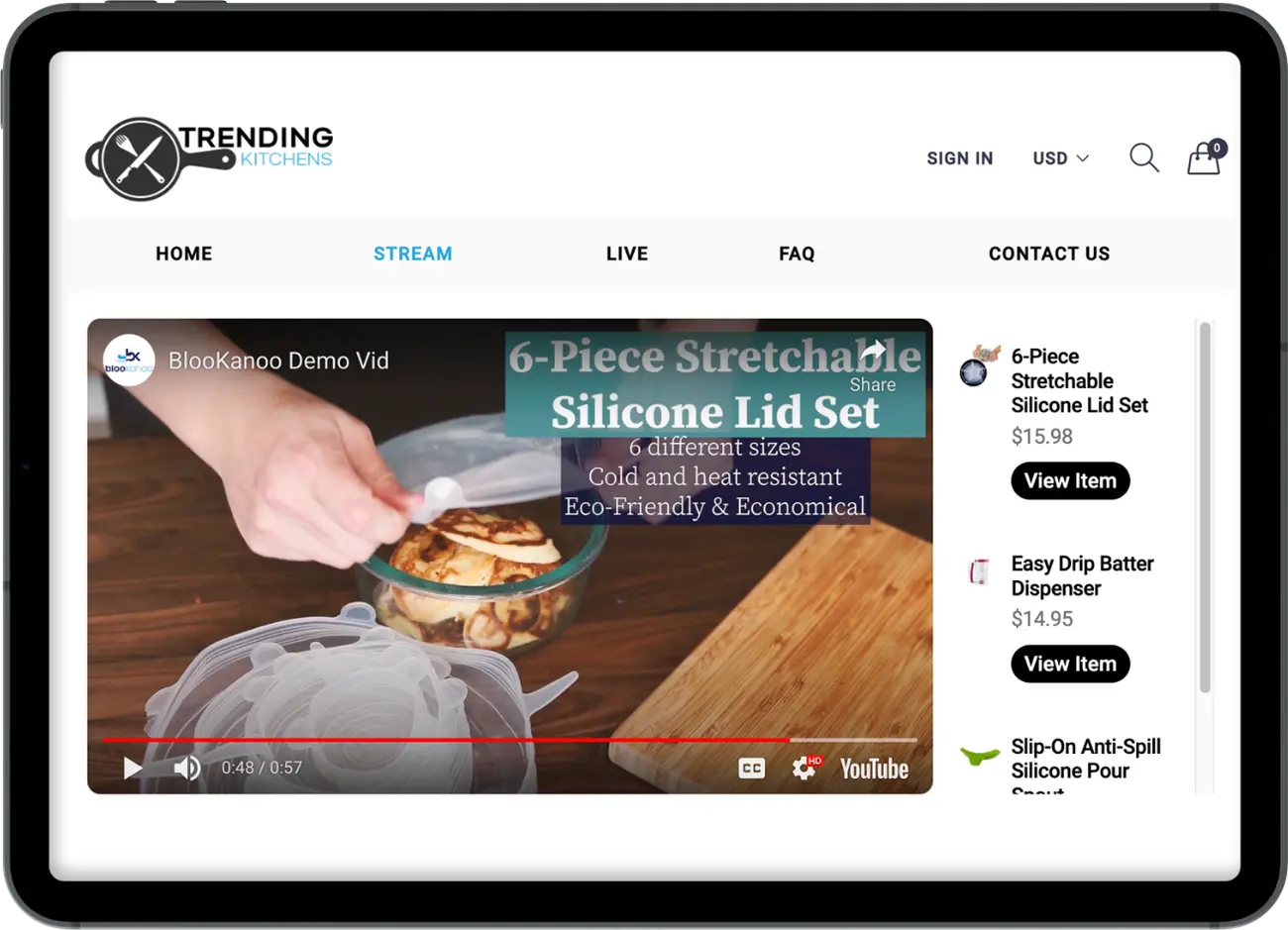 The Bloo Kanoo Experience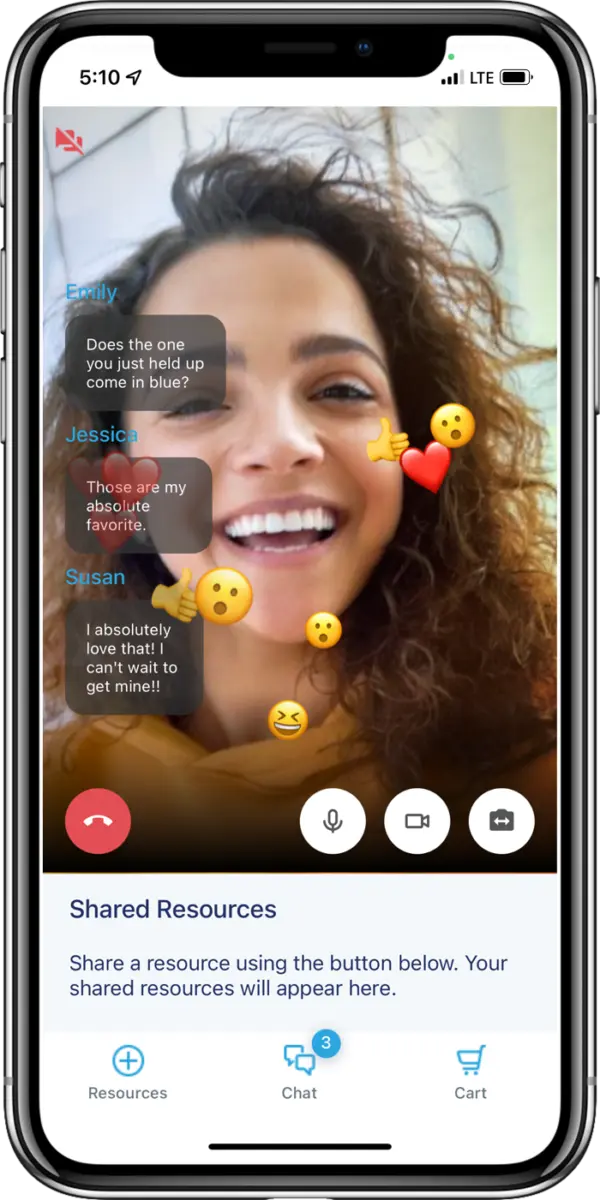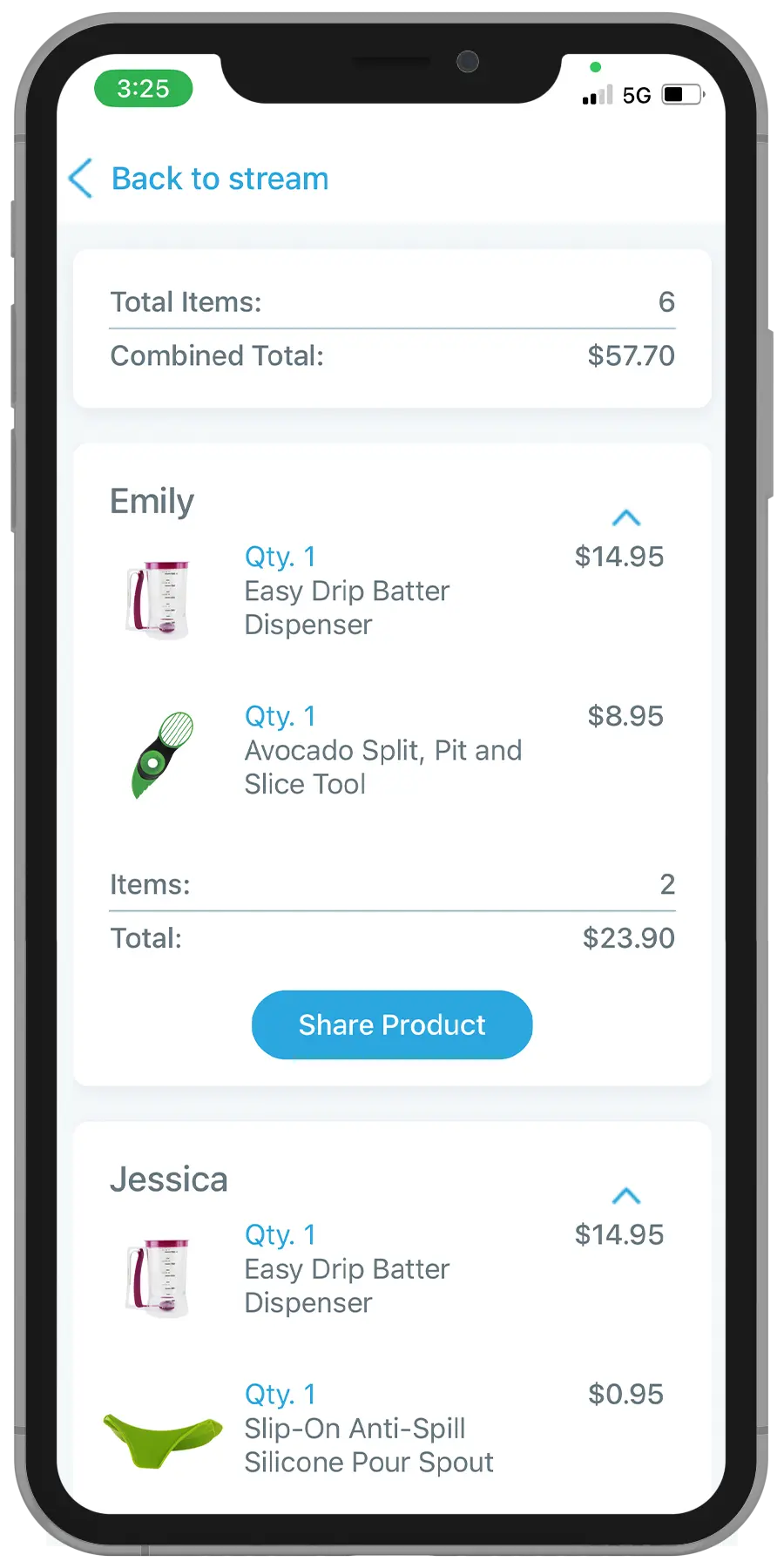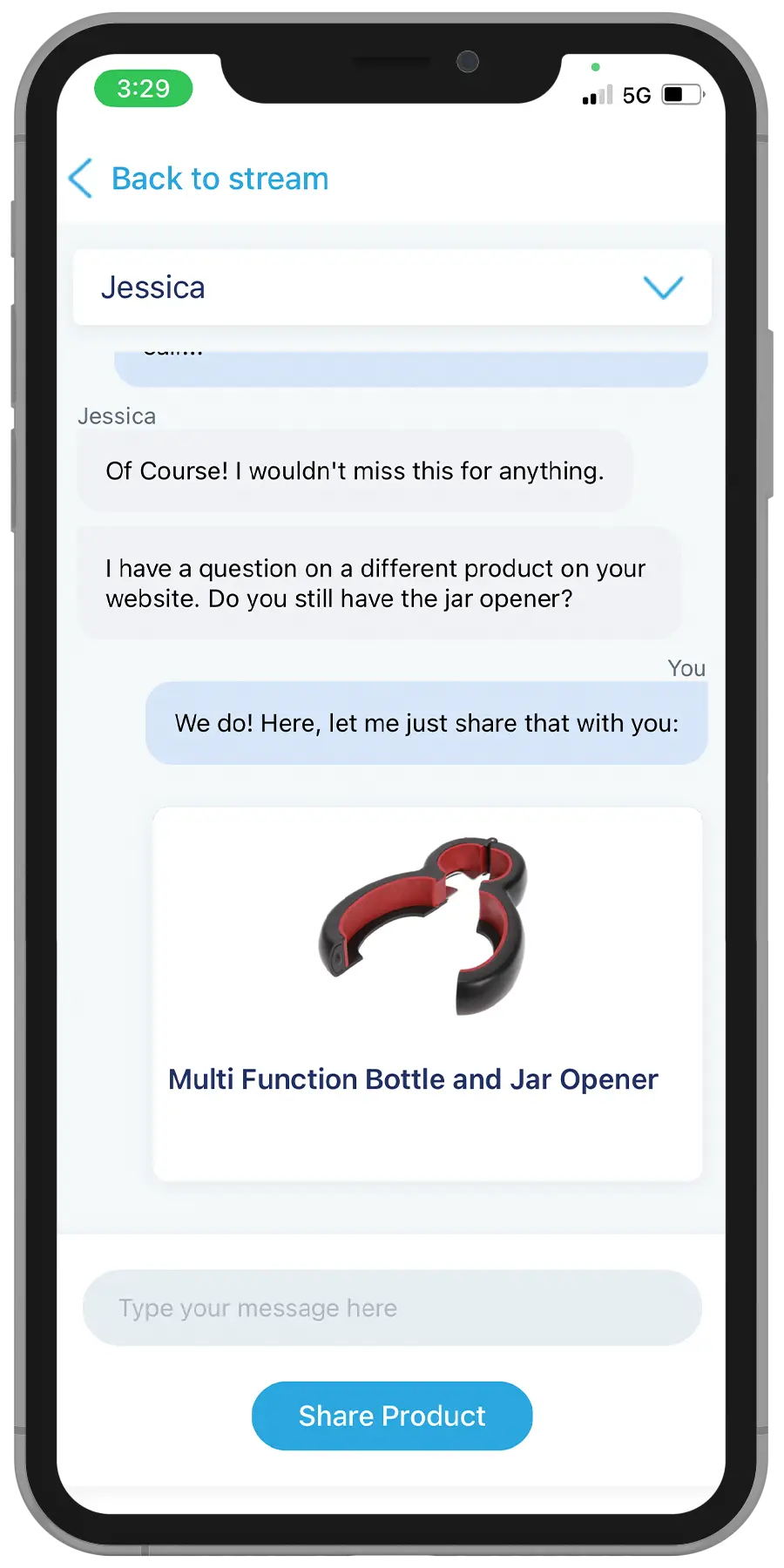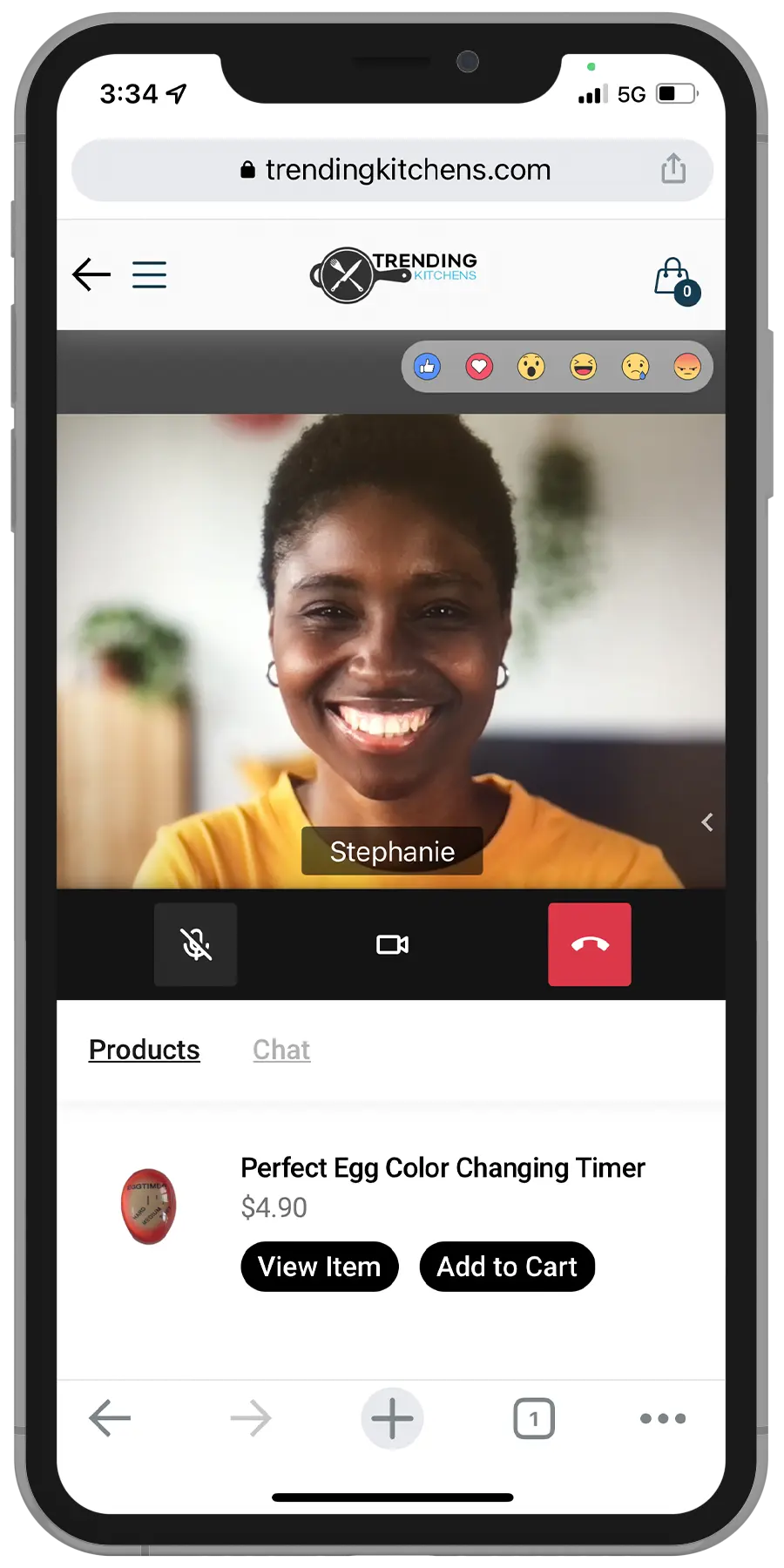 Mobile Ready
With our mobile app, you can go live whenever, wherever. You just need an internet connection and a working device. Ideal for businesses in the retail industry that are always on-the-go.
Crystal Ball
With cart-vision, you can see what is in the carts of attendees in real-time, and you can even suggest products based on what you see.
Hey, Chatty Cathy
Chat with customers publicly or privately. You can even share product recommendations with a single participant. *Batteries and pull string not included.
Mobile Friendly Customer View
Your customers don't need an app to join your live retail session, but that doesn't mean we forgot about them. We optimized the experience on mobile for them too.
Bring Your Shopping Experience to the 21st Century
Today's customers are seeking more than the basic online shopping experience.
Live retail shopping channels are changing the way consumers are purchasing products and interacting with your brand.
Livestreaming retail is a great way to connect with your consumers and create value for your brand. Shoppers trust your live retail to:
Ask questions about your products and services
Learn more about your brand
Get tips and tricks for using your products
Make purchases
Differentiate your brand from the bunch by creating an entertaining, personalized shopping experience with retail live streaming.
Options to Fit Your Business
With three different solutions, you're sure to find a live retail solution that meets the needs of your business.
Pro
Everything from Starter

Up to 10 Users

Branded Invite URL

1500 Video Hours Included

Reduced Cost Per Hour Over 1500
Get Started
Enterprise
Everything from Pro

Unlimited Users

Dedicated Account Manager

Lowest Cost Per Hour

White-labeled Mobile App and Invite URL

Works with Affiliate Sellers
Get Started
Have we taken this genie thing too far? Maybe. But you will be seeing a whole new world after 15 minutes with us. "Do you trust me?"