An in-person experience, conveniently online
Make real connections right on your existing store
With livestream and video shopping, brands are building better customer experiences and selling more online.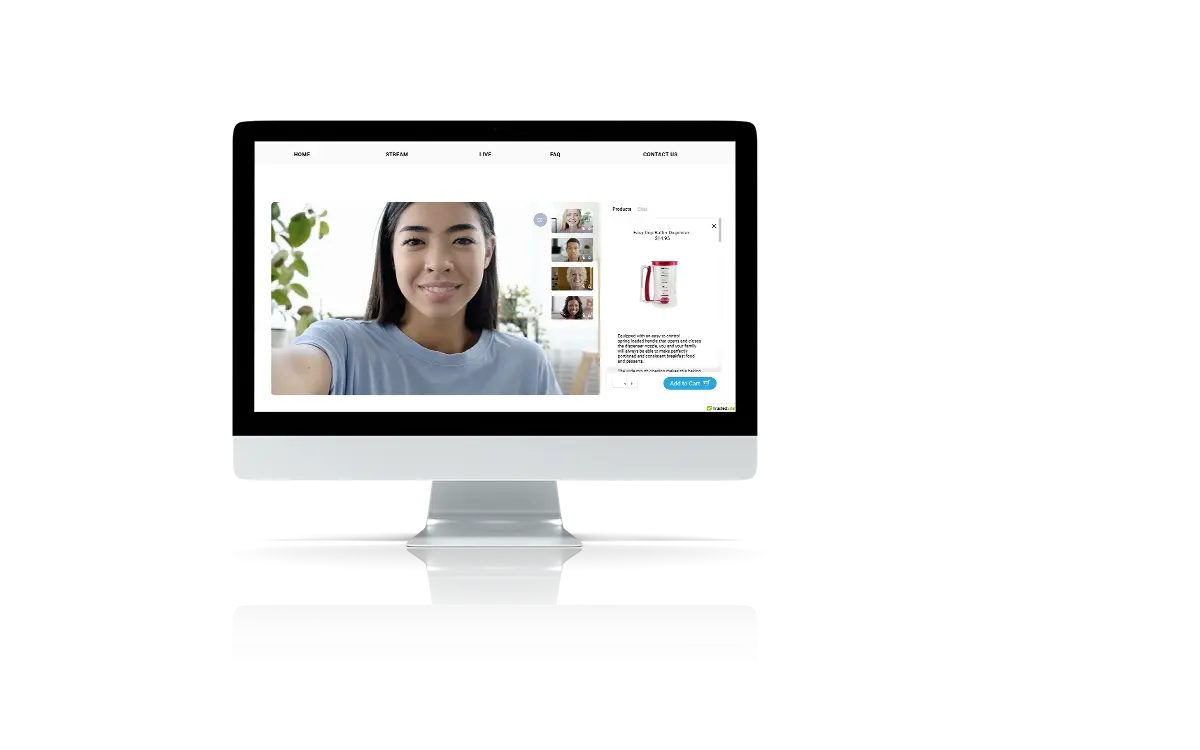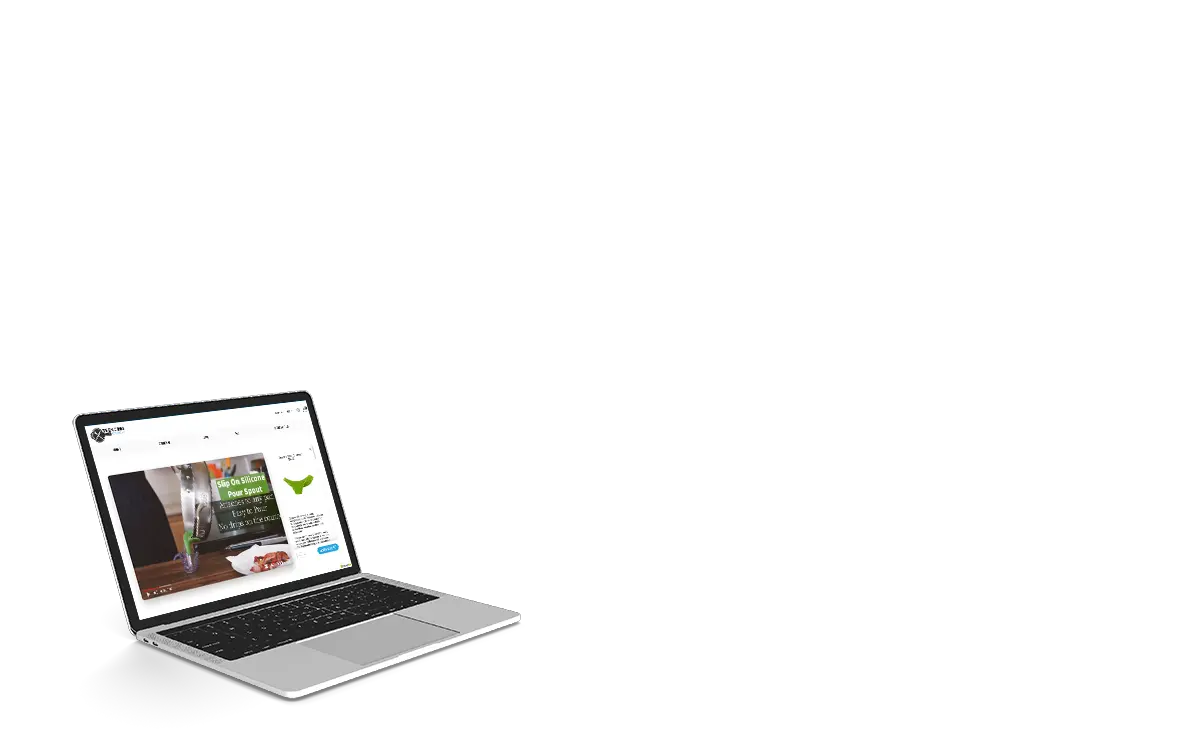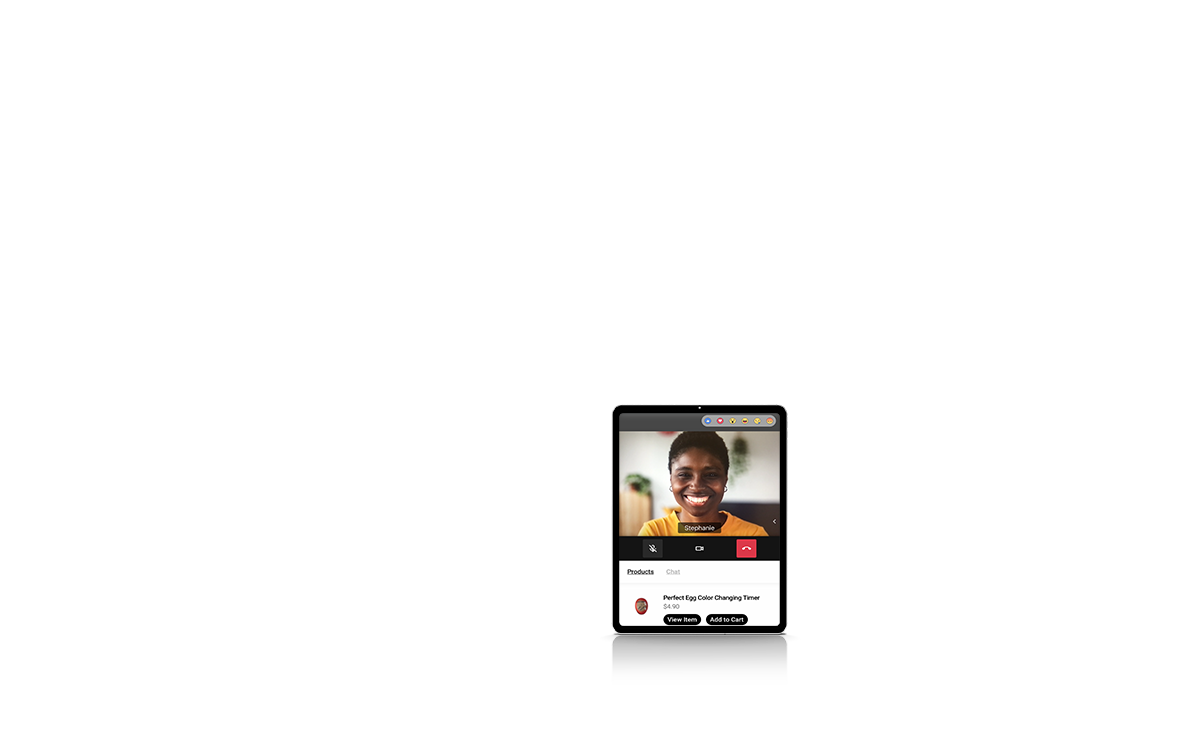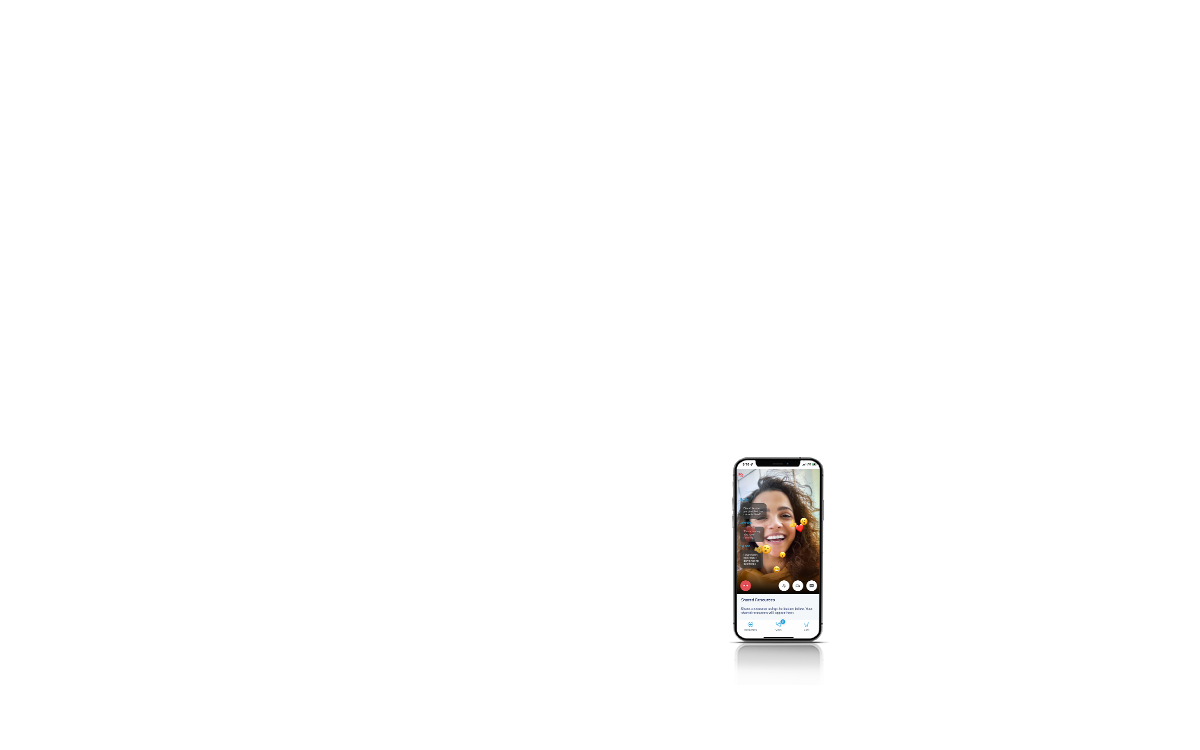 Boost Your Sales With Livestream Shopping

Conversion Rate Improvement
When compared to a traditional eCommerce experience, livestream commerce outperforms by as much as ten to one in getting customers to buy. We like those odds.

Site visitors are more likely to stick around when they land on a livestream. Give your customers something to stay for.

Customers that buy products from livestreams are more likely to keep the products they buy. More satisfied customers, lower costs, and less work for you. Now that's a win-win-win.

Higher Average Order Values
Not only do more people buy, but people buy more; up to 70% more! That's, like, a win-win-win-win-win.

Livestream Sales Globally
In 2024, livestream commerce is expected to reach over $700B in global sales. That's a lot of cheddar (or catfood, or shoes, or...)

In fact, livestream commerce is expected to account for 20% of all online sales by 2026. Even Wisconsin doesn't have THAT much cheddar.
If you want results like these, we need to talk
Brands that engage in livestream and video shopping are seeing big improvements to their bottom line.
It's not magic, it's just a better customer experience.
Video calls from your eCommerce Site
Get orders, not just video views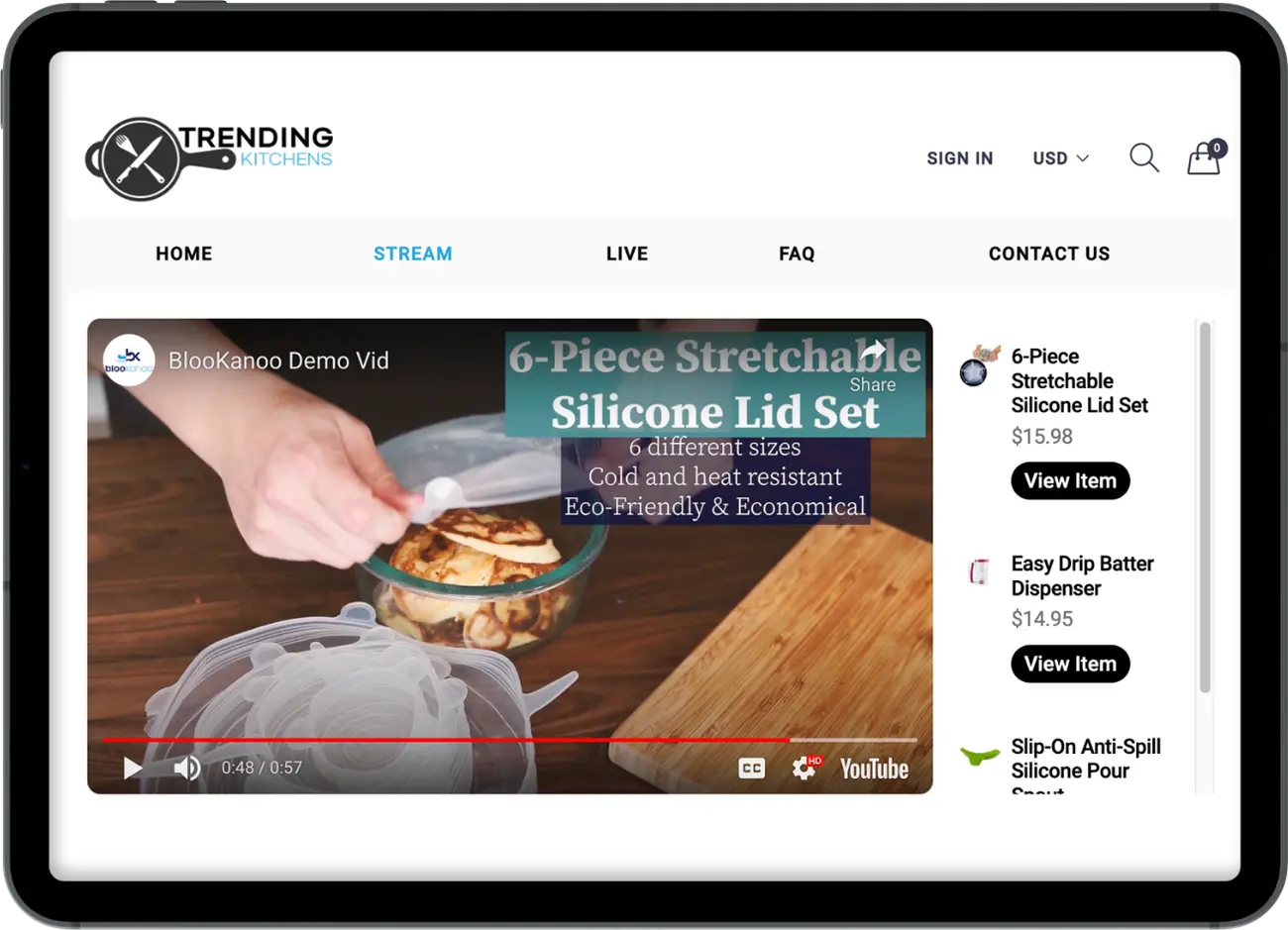 Live Retail and eCommerce
Whether you're a small shop operating out of your garage, or an established household name, Bloo Kanoo can help you sell more product to more people, with more customer satisfaction.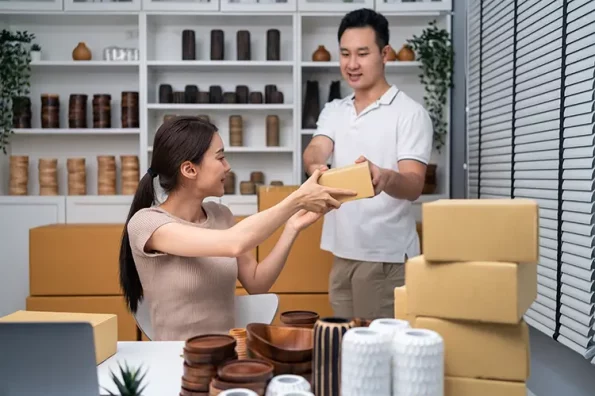 Lean into what makes your business successful -- relationships, and give your field the tools they need to connect with a global audience on a personal level to sell more product.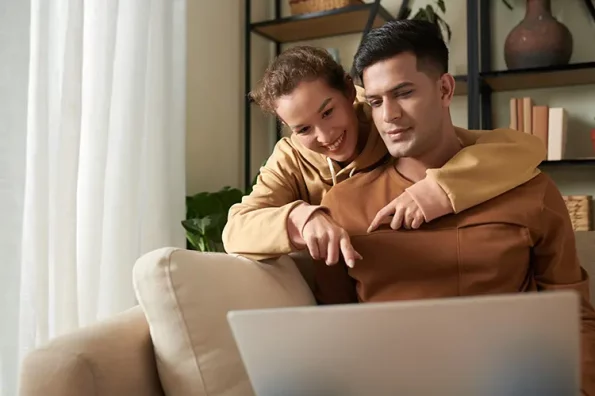 Give us 15 minutes for a demo.. it's that easy to use. If you've got questions, we can stretch to 30. We'll even throw in some mockups if you want to see how it would look on your store.